Buying Guide
For Carports, Garages and RV Covers
Colors are available for four building components: top/roof, sides & ends/body, roof trim and body trim. There are 13 metal building colors to choose from and they can be seen on our metal building colors page.

order, accessories
R15 Reflective Insulation/Vapor Barrier
Reflective Insulation (R-V 15.67)
ICC-ES Recognized and energy star qualified
More tear resistant than foam interior
Works in temperatures as extreme - 20 Degrees Celsius and as high as 80 degrees Celsius, if an airspace is added it can go up to 300 degrees Celsius
No Asbestos
In simple terms, R-value is a measure of how well a barrier, such as a layer of insulation, resists the conductive flow of heat. The R-value of our insulation is 15. Insulation is $2/square foot. We can insulate both the walls and the roof.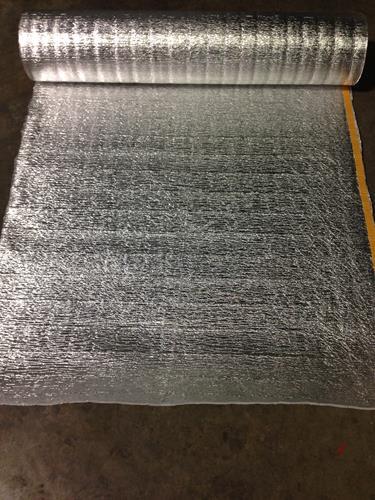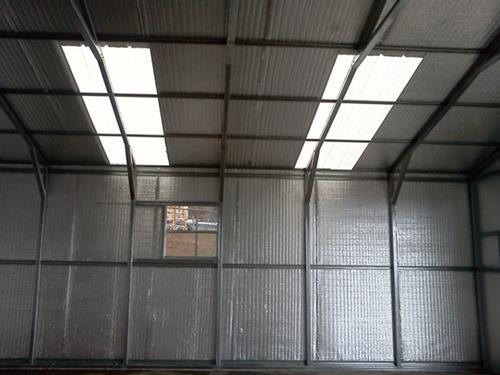 accessories